PAGO DE LA OLIVA Deja vu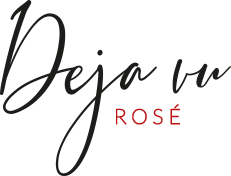 With Deja vu we want to experience again that rosé sensation as it was before, intense color and palate for a wine full of nuances and expressiveness.

Deja vu means the feeling of experiencing something already experienced in the past. That is how we want you to feel when you taste our wine, the authentic rosé from years ago that is still in your memory.
2021

Tudela de Duero
[Vino de la Tierra de Castilla y León]

VARIETIES:
Tinta del País (Tempranillo) 100%.
ALCOHOL CONTENT:
14% ABV.
SITUATION OF THE VINEYARD:
5,5-hectare Esparragal estate, located in Tudela de Duero, 30 years old.
SOIL TYPE:
Sandy, with pebbles, very poor fertility and low production.
YIELD:
5,000 kg/ha.
BOTTLING DATE:
June 2021.
PRODUCTION:
3,300 bottles.
Deja vu rosé 2021 is a wine dressed in a beautiful strawberry pink color, showing a high aromatic intensity on the nose, red fruits: strawberry and raspberry dominate, with vegetable nuances of mint and fennel. It offers a fresh, sweet, remarkable body and a good length on the palate, with an explosion of aromas at the end.